Discover our Competitions
Trimo encourages innovation and creativity within all of its target audiences: architects and designers through its Trimo Architectural Awards, young researcher through the Trimo Research Awards and future architects and designers through the Trimo Urban Crash competition.
Trimo architectural awards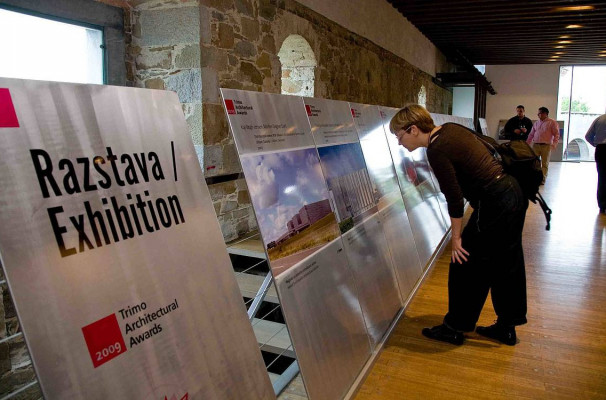 Recognising the best of architectural design.
International Trimo Architectural Awards are presented for the best architectural solutions. The awards are granted for projects and to architects that are brave and innovative enough to use our products in a creative, daring, different and new way.
Challenging young designers and architects to redefine creativity and modern building design.

Trimo Urban Crash Contest encourages students of architecture to think about Trimo's latest environmentally friendly materials and constructions, openly, freely and bravely.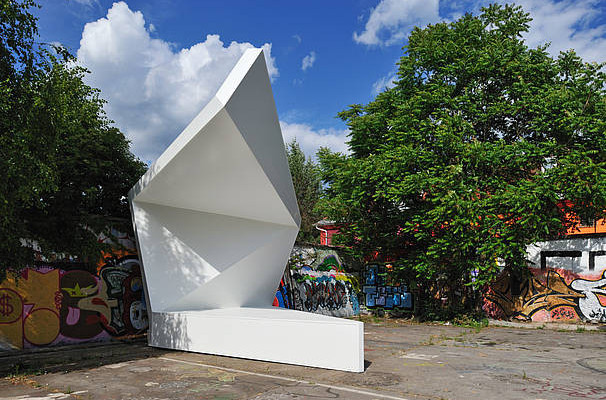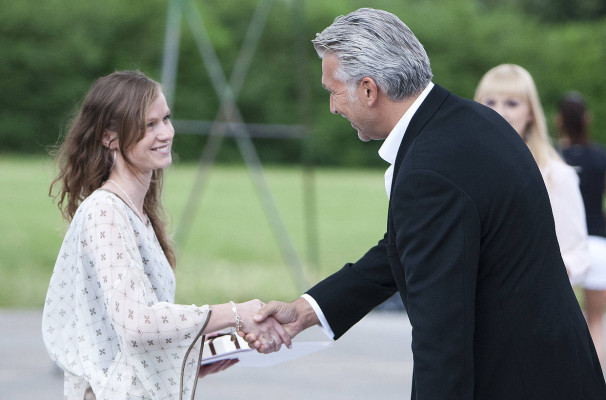 Encouraging the transfer of knowledge and ideas between young and ambitious researchers as well as with Trimo.

● Trimo international Research Awards competition is open to those scientific achievements that are in some way connected with Trimo activities. The goal of this architecture competition is to strengthen cooperation between young ambitious researchers and their mentors and teachers, as well as academics, on the one hand; and Trimo, which can use their knowledge, on the other.