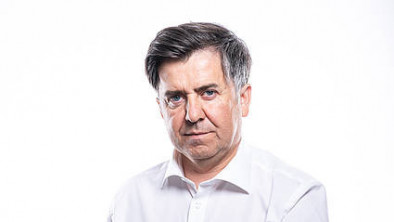 Božo Černila - CEO
Božo Černila is highly experienced in managing companies and groups of companies involved in construction and operating at an international level. He previously worked for the Wienerberger company, the world's largest producer of clay building materials, where he managed the Balkan Region and before that, served as Member of the Board for the Adriatic Region. He was also a Member of the Board and the Commercial Director of Lafarge. He began his career at the Velux company. Božo Černila possesses a great range of skills and expertise in sales, marketing, brand building, business organization, corporate restructuring, and, above all, management.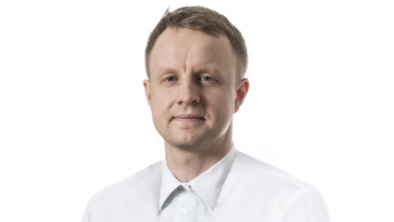 Sebastian Teter - Chief Financial Officer
Sebastian started his career at Ernst & Young Corporate Finance in 2002 and from 2005 co-operated as Investment Professional with funds managed by Innova Capital. Within Innova Capital he was focusing on investing and overseeing of B2B manufacturing companies and business services companies. This included among others participation in the supervisory boards of Donako SA (manufacturing of electrical components; Poland) and La Fantana SRL (water delivery services; Romania and Serbia). His cooperation with Trimo started in 2016 with the role of Supervisory Board Member and later in 2018 as Chief Performance Officer.