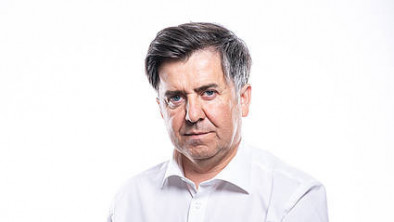 Božo Černila - CEO
Božo Černila is highly experienced in managing companies and groups of companies involved in construction and operating at an international level. He previously worked for the Wienerberger company, the world's largest producer of clay building materials, where he managed the Balkan Region and before that, served as Member of the Board for the Adriatic Region. He was also a Member of the Board and the Commercial Director of Lafarge. He began his career at the Velux company. Božo Černila possesses a great range of skills and expertise in sales, marketing, brand building, business organization, corporate restructuring, and, above all, management.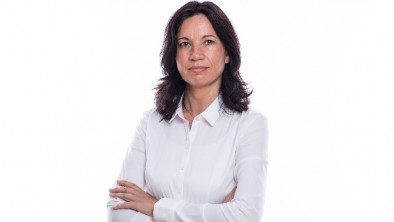 Polona Adamič - COO
Polona Adamič started building her career in Trimo in 2001 as a civil engineer, working on international engineering projects with steel structures. Already then, she was appreciated for her high level of engineering knowledge, professional skills, organization, combinatorics and ingenuity. In 2005, she took over the management of the Design and Construction department, leading 50 designers and constructors. In 2010, she was promoted to the position of Director of Project Management and construction. By managing 300 projects in more than 30 countries annually, she gained project management valuable experience. Possessing a vast set of skills, knowledge and years of experience within the company, Polona was promoted to Director of Customer Support in 2019 and became the company´s COO in 2021.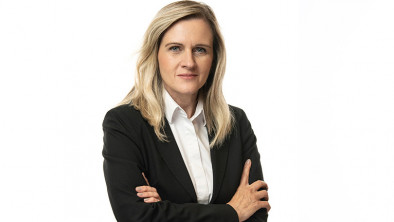 Maja Milinović - CFO
Maja is a university graduate economist with an MBA, COTRUGLI Business School. Early in her career, she realized the importance of lifelong learning and persistently finding the right solutions to everyday work challenges. At Schenker, in addition to finance and controlling, she also managed legal and human resources. Since 2013, she continued her career development as senior finance manager in the Wienerberger Group, most recently for several years as a member of the Management Board and CFO of Wienerberger Adriatic, and as a Director of the Management Board of Wienerberger Croatia and Slovenia. Following her international career and invaluable finance management knowledge, Maja joined Trimo as CFO of Trimo Group in 2021.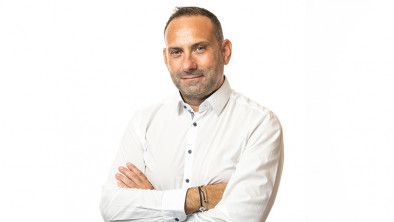 Janez Kunič - CCO
Janez's key functions in the role of a chief commercial officer include strategic sales planning and management as well as the coordination and efficient management of all sales processes with emphasis placed on the development of innovative modern approaches that would ensure exceptional sales results. Furthermore, he continues to manage the purchasing department, where he has put sustainability standards in purchasing procedures at the forefront and established excellent and long-term relations with our suppliers.
Janez graduated from economics and joined the Trimo team in 2017 as the purchasing director. In 2019, he successfully took over the logistics department as well. Before arriving at Trimo, Janez was a commercial director at Akripol and FerroČrtalič for over 5 years and had, before that, worked in purchasing and logistics at the very successful international company Danfoss for 15 years.