30th anniversary of Trimo modular units production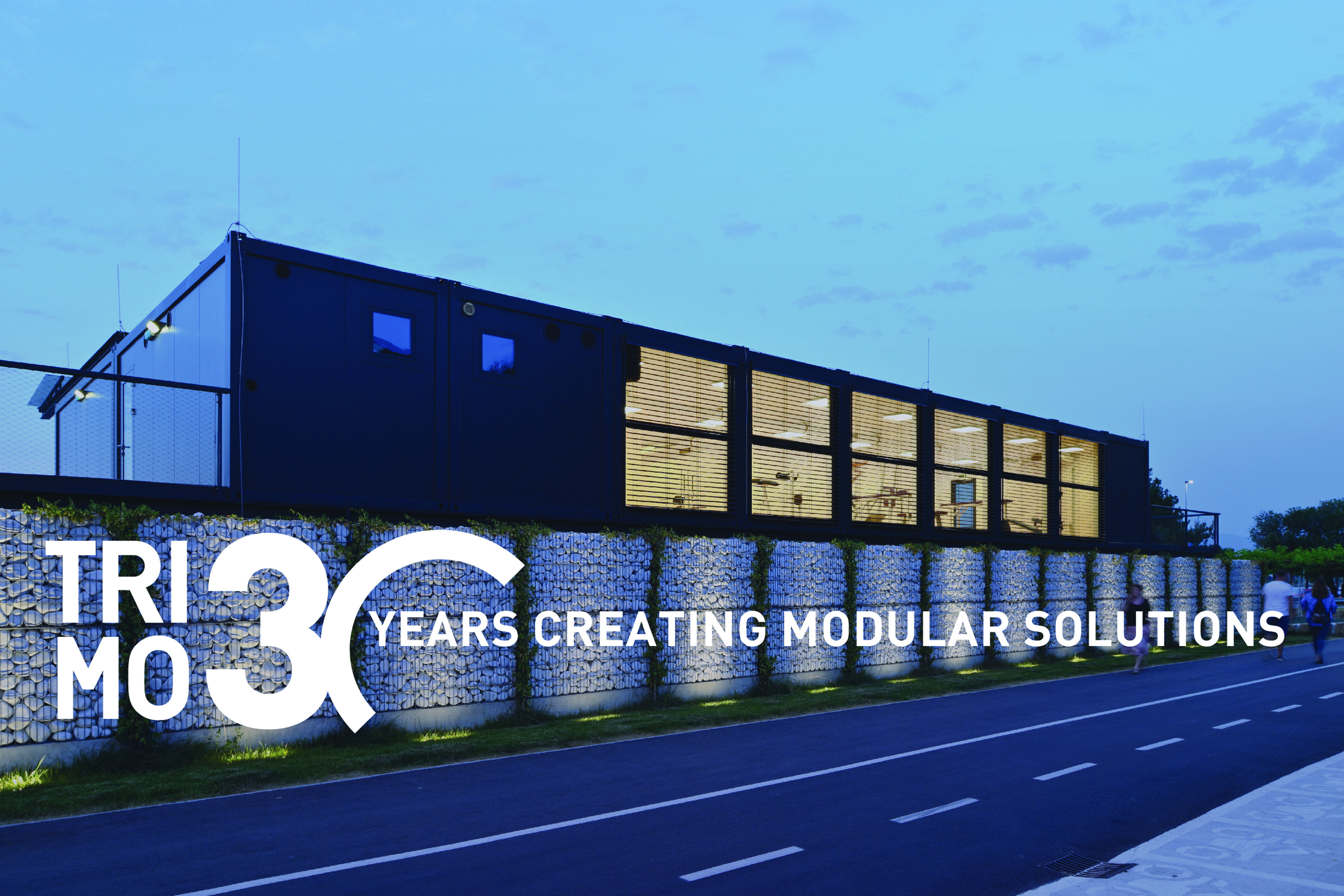 We are proud to share that Trimo is celebrating the 30th anniversary since the production of the very first modular unit.
In 30 years, we have supplied almost 100.000 Trimo modular units. From the very beginning, and the first basic modular office concept, we have invested continuously using our vast experience to develop a product that can meet almost any customer need.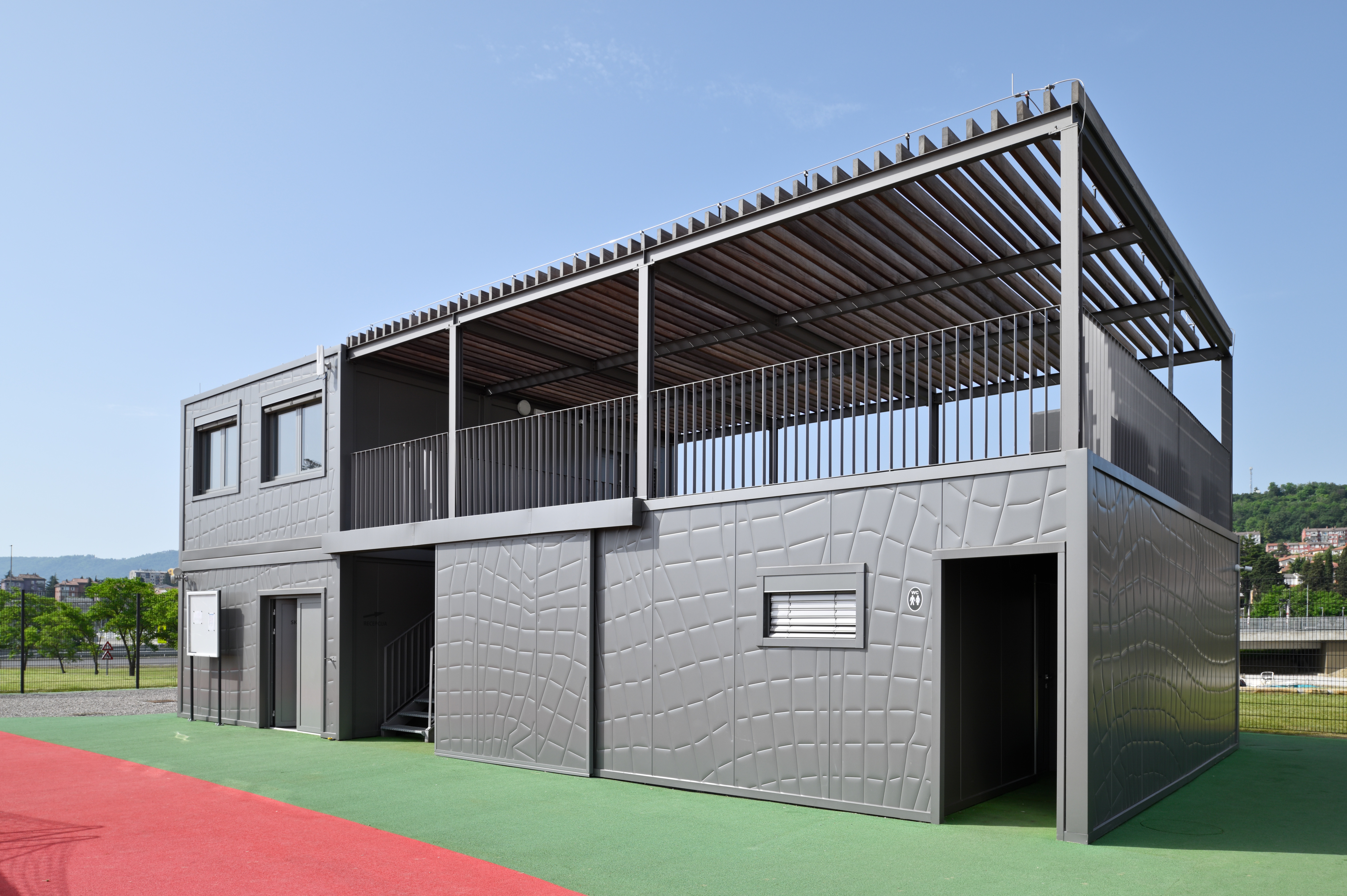 Recent project - Volleyball court modular facilities in Koper, Slovenia
Our modular solutions are now used in more than 50 countries worldwide - from the most remote places on Earth, such as Tristan da Cunha to the most crowded places like Times Square New York.

We were delighted that we had the opportunity to share this milestone in excellent company at the end of August, with a pleasant informal gathering and an amazing performance of "La Traviata" in Ljubljana.