Handball club Trimo Trebnje goes to EHF European League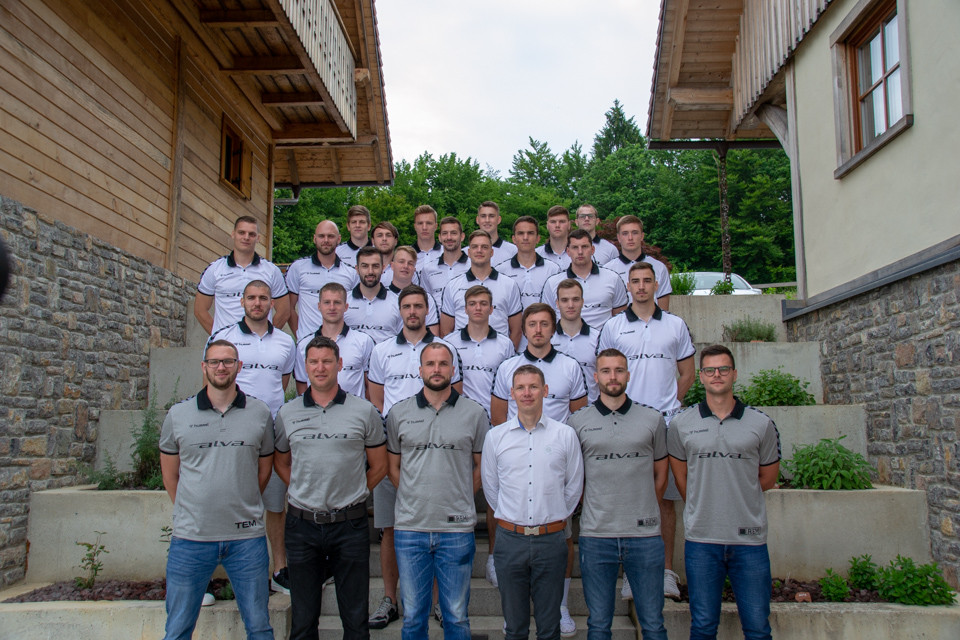 Last week was a great turning point for men´s handball team RK Trimo Trebnje - the management of the club, together with its sponsors, decided to compete in the EHF European League, the second most important club handball competition for men's teams in Europe, which involves the teams from the top European nations.

Another encouraging new start for the team was the announcement of the new coach Uroš Zorman. Former captain of the Slovenian national team and four-time European club champion, who will attack the podium of Slovenian handball first league (Liga NLB) together with ambitious team of RK Trebnje.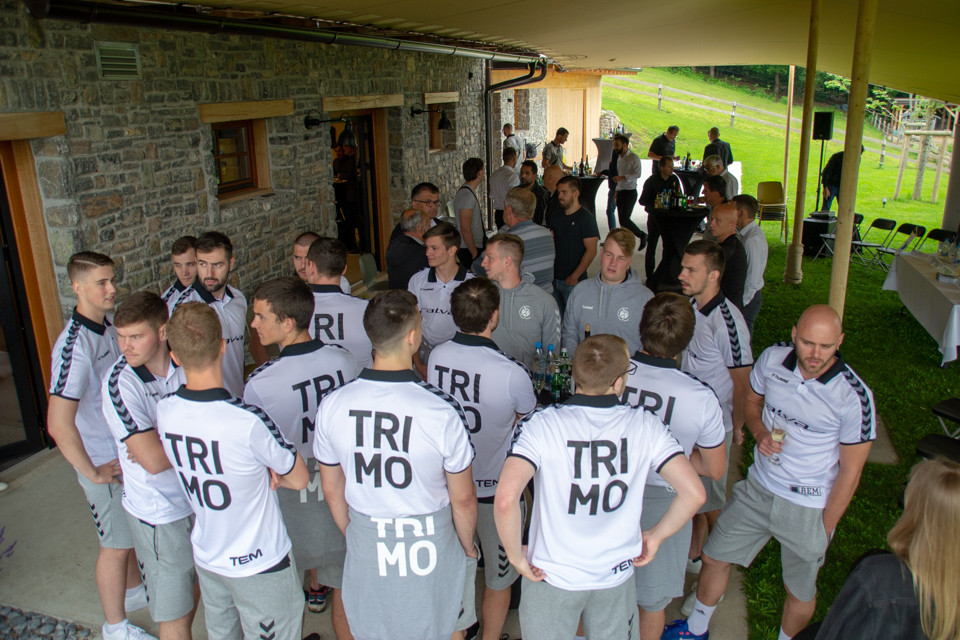 Trimo has been a general sponsor of its local handball team since the year 2000 and has accompanied and supported the development of the club ever since. This year we are starting already 20th season with them and we are excited to stand by them on their new chapter.

(source: rktrimotrebnje.si)