Trimo Business strategy 2020 kick-off meeting and Top performers 2019 ceremony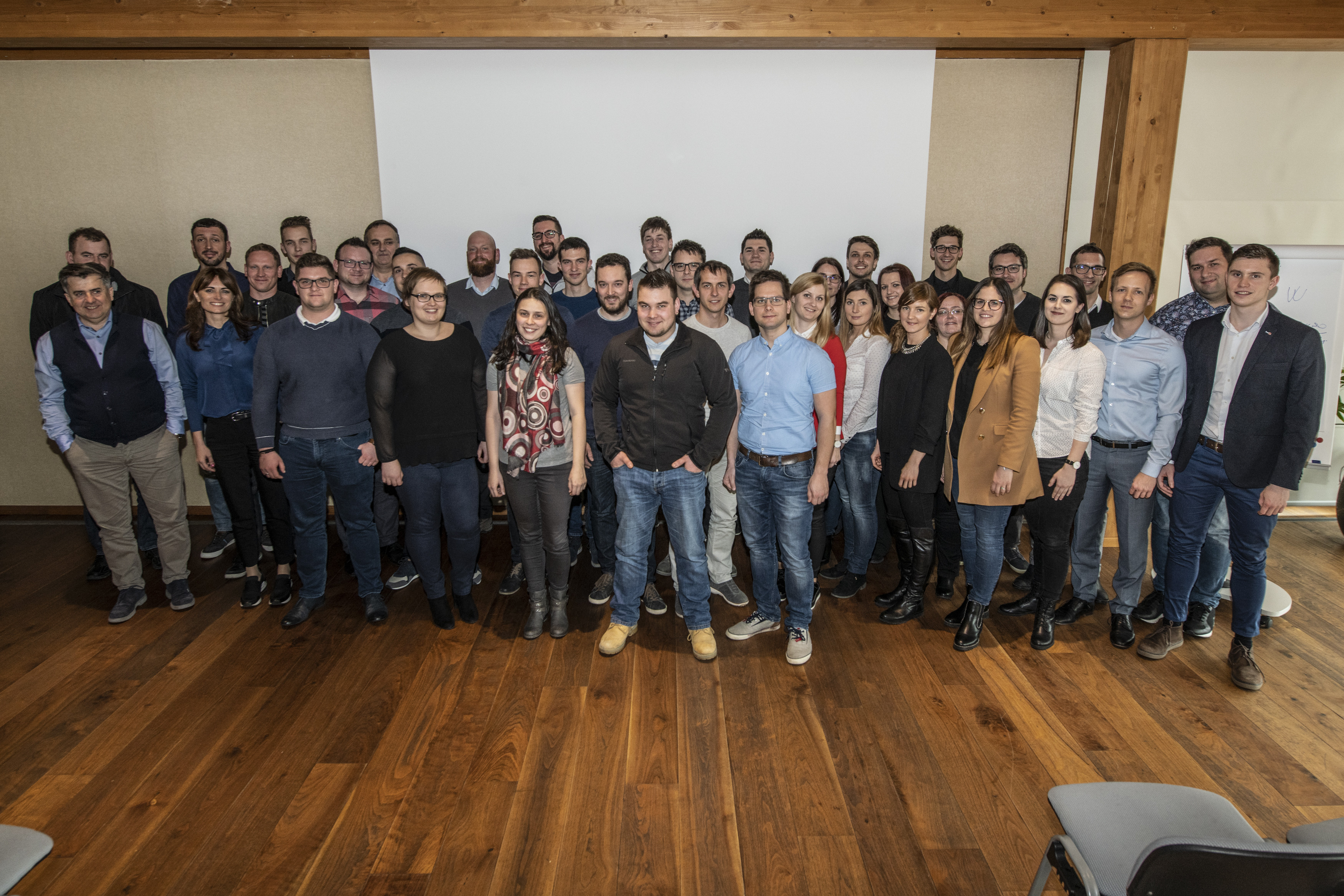 Last week Trimo Group organised a Business strategy 2020 kick-off meeting for the Trimo Team in Bohinjska Bistrica. Božo Černila, CEO, met with Trimo Young Potentials 2020 and presented the Trimo Group Business Strategy 2020, which explained the importance of mutual cooperation and lifelong learning. Our Trimo Young Potentials programme highlighted the "Intergenerational partnership and mentorship" activities. The purpose of this collaboration is to give the youngest members of the organisation the opportunity to discuss and voice their views on our organisation, organisational culture, individual development, career opportunities, employee experience and employee wellbeing.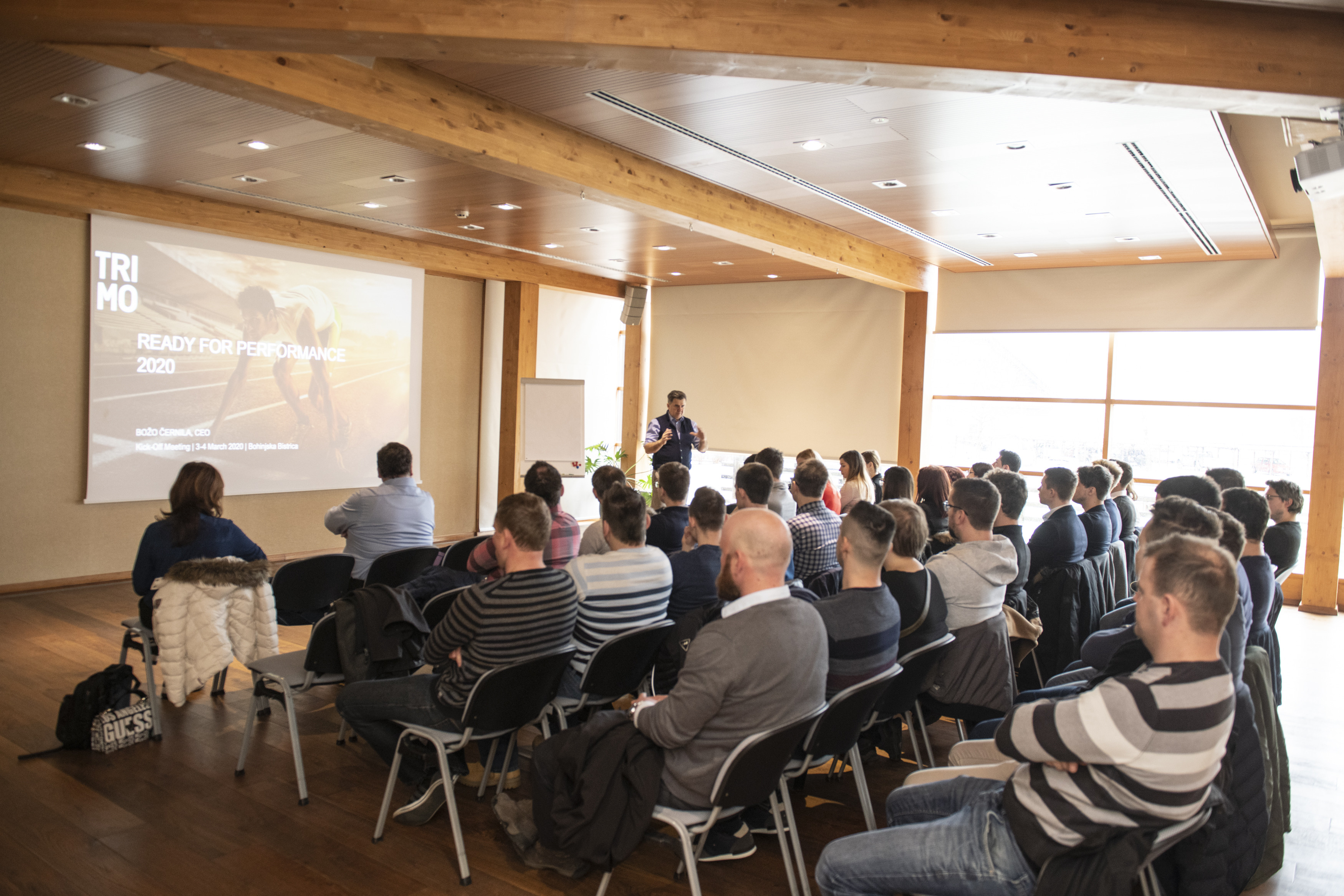 The day finished with our Ceremony of Top Performers 2019, which awarded our colleagues on their outstanding work achievements and for their significant contribution to our business results in 2019. The top performers contributed to the development of the business, products and services, some of whom especially excelled as young potentials at the beginning of their career paths. The purpose of these awards is to show our recognition for setting, demonstrating and recognising standards in corporate behaviour, along with respecting our company core values in performance, teamwork and leadership. Congratulations to all awarded Trimo Group colleagues!