Trimo - Official Sponsor of a Concert at the 67. Ljubljana Festival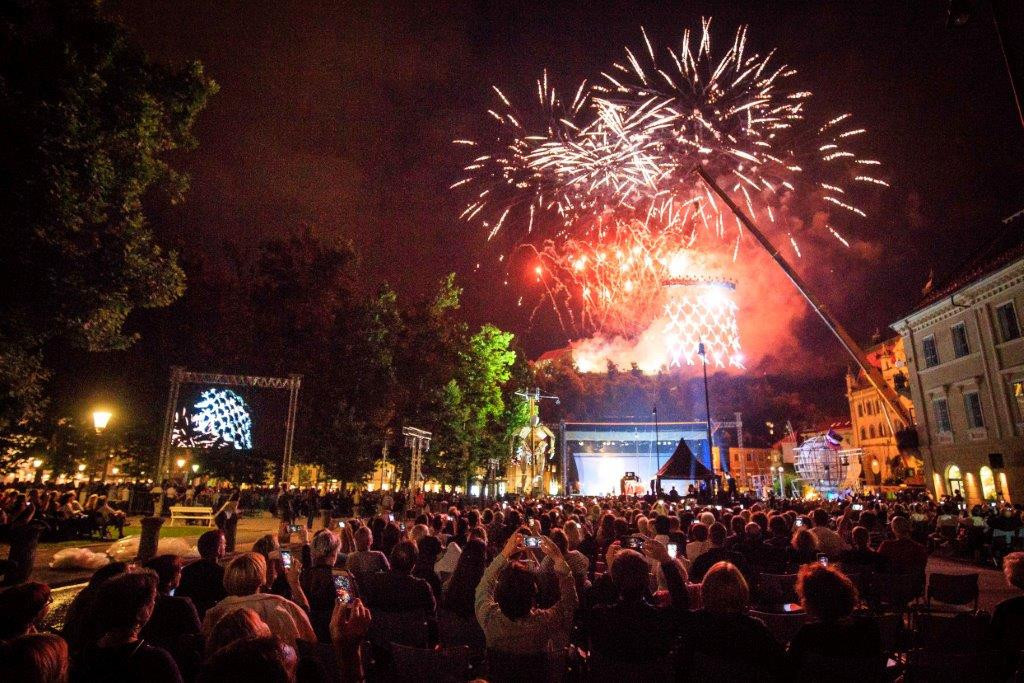 We are proud to announce that Trimo is sponsoring the concert of the Munich Radio Orchestra with the Bavarian Radio Chorus at the Ljubljana Festival on July 17. The concert will be one of the highlights of this year's program.
The festival will take place from 2nd of July to 5th of September 2019 and it offers a carefully selected program. Visitors will be able to enjoy different events such as ballets and opera performances, musicals, symphonic and chamber concerts, workshops for children and many more.
For more information on the 67th Ljubljana Festival click here: https://ljubljanafestival.si/
At Trimo we are delighted to sponsor such a prestigious concert and to be a part of this remarkable cultural project.