Trimo receives the Best Engineering and Development Team of the Year award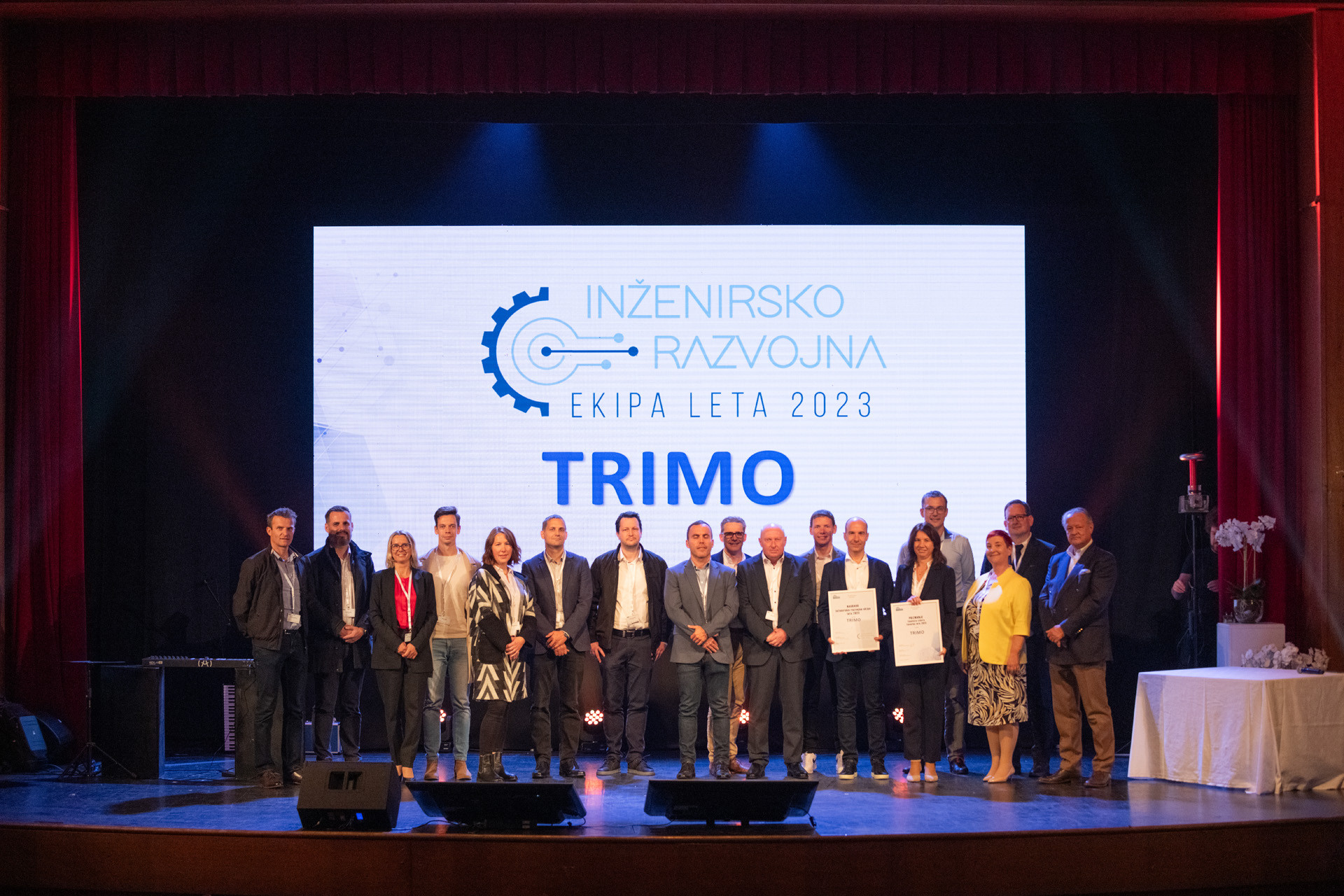 The Best Development and Engineering Team of the Year in Slovenia was presented to Trimo colleagues and our director, Polona Adamič, on October 18th, 2023 at the culminating event of the Factory of the Year selection.

Among the finalists of this esteemed competition, Trimo proved to be one of the most outstanding teams in the industrial sector of Slovenia. Trimo team was voted the winner by more than 50 representatives of companies that have participated in the Factory of the Year selections so far. This recognition unequivocally confirms the exceptional ability, talent, and high expertise of Trimo teams, who contribute daily to creating a better future for our company with their dedication and effort.

We also congratulate the other award recipients and express our appreciation to Novartis for hosting the event and to Časnik Finance for their excellent work in organising the competition.