Responsible & SUSTAINABLE PRODUCTS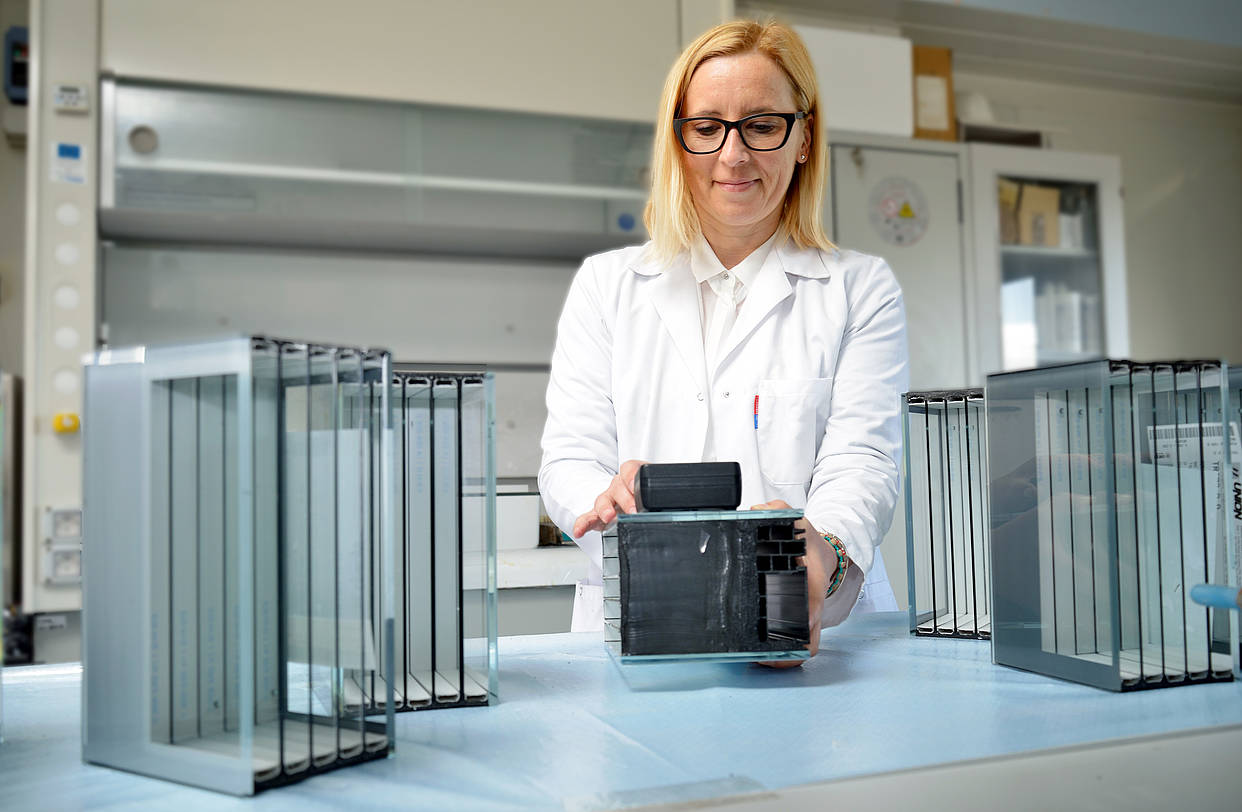 The commitment to sustainable development is a conscious decision made by Trimo. It has been a part of the company since the very beginning. Trimo's operations are based on responsibility towards people around us and the natural and economic environment.
Trimo creates high-quality, innovative, environmentally friendly, safe and sustainable facades and roofs that meet clients' most varied needs.
Product safety is checked in-house and by top-class foreign independent certified laboratories and institutes. The quality of Trimo's products is systematically monitored and upgraded based on its findings.
Its products are energy efficient , fire safe , recyclable and have a low CO2 footprint, whilst also providing healthy living and working environment.
Tailor-made SUSTAINABLE FACADES & ROOFS
Trimo's strength lies in providing individualised tailor-made solutions. The combination of its own R&D department, technical consulting and team of Sales professionals, allows the company to act quickly and offer you the best architectural solution for your project.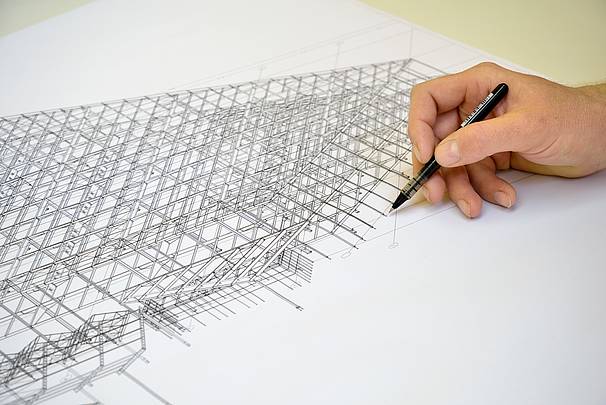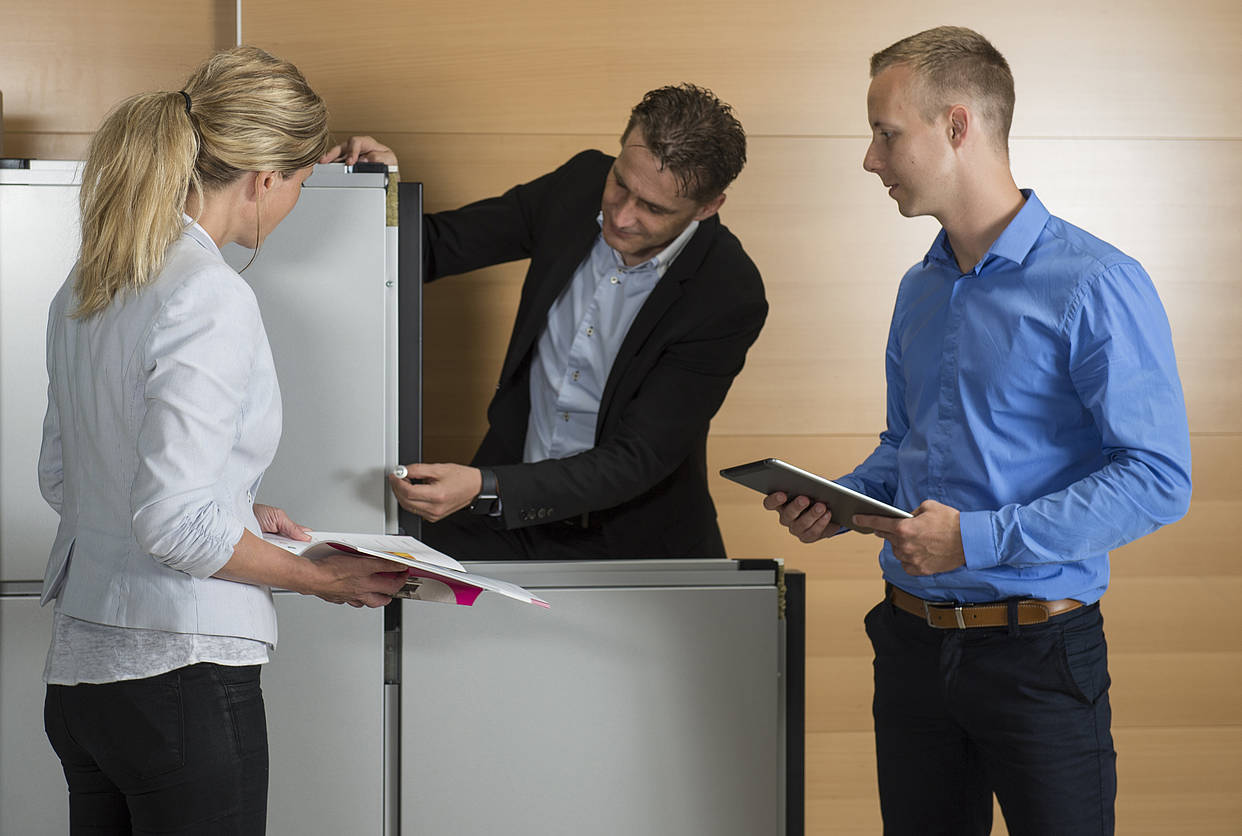 From an initial idea to the final implementation: Trimo supports you throughout every phase of your architectural project. Trimo's expert team is a partner you can count on to provide comprehensive support throughout the entire duration of your project: from planning and purchasing to project management and creation, as well as flawless implementation.