Trimo's sales people are experts. They help you find the most functional and economical solutions through face-to-face discussions at the very beginning of a project.
Development activities are based on the successful creation of innovative, high-quality products and solutions that meet the needs of all Trimo's clients. The added value of products and solutions is an important factor in the development of Trimo and for its customers. Sustainable development and construction are the guiding principles of the development strategy for Trimo Group.
The company's latest developments focus on areas of reducing energy consumption in buildings and reducing the CO2 footprint, improving energy balance and making buildings healthy and more pleasant places to live and work.
At all times R&D takes into account criteria for calculating the impact of the entire life cycle of the product or solution (LCA - Life Cycle Assessment). In addition to new products, Trimo has also successfully developed and realised individualised, project-based solutions for its customers.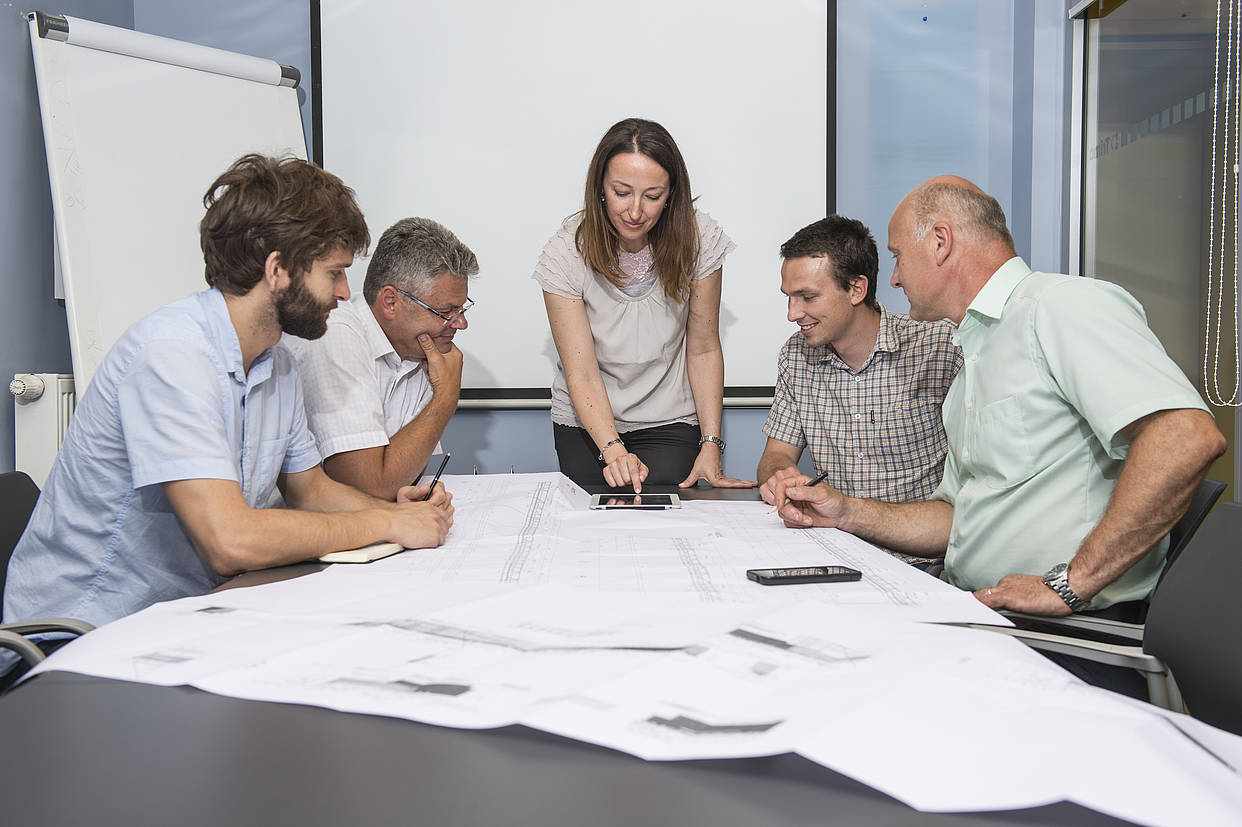 Trimo's envelope design team is comprised of architects, experts in statics and civil and mechanical engineers that together make design plans quickly, professionally and with an ear to the customer. It works closely with architects starting at the concept stage.
We monitor the global market by recognising building envelope design in accordance with the prevailing world standards – European EN standards, Russian SNIP, American ASTM, German DIN, etc. We design complete projects or parts of a project according to individual requirements and phases.
Trimo provides a large range of architectural and engineering details in AutoCAD format. There is also the ability to create bespoke details for specific requirements and special project requirements can be met too.
Qbiss One and Trimoterm objects also are available in the BIM library for ArchiCad and Revit design software.
Trimo technical consulting team is a partner you can count on to provide comprehensive support throughout the entire duration of your project - from planning and purchasing to project management and creation, as well as flawless implementation.
Technical support includes visualisations, detailing, BIM support, static solutions and managing of changes, information and resources.
Technical consulting team also provides special building envelope solutions designed to perfectly suit your project.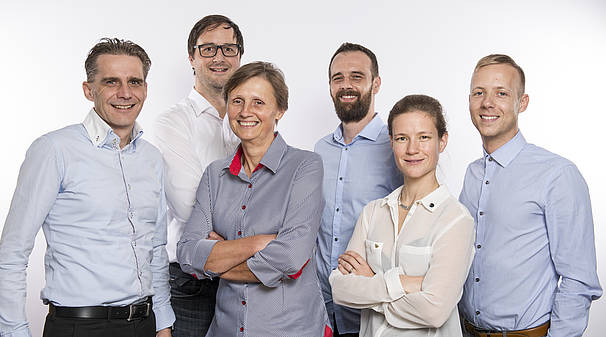 At Trimo, quality and excellent technical characteristics of its products and complete solutions are supported by numerous certificates that help fulfil different demands, from business processes to legal restrictions and conditions that are set by insurance companies all over the world.
For its products and solutions, Trimo has received more than 1500 certificates in 23 countries worldwide. Certificates include IISO 9001:2015, ISO 14001: 2015,ISO 45001:2018, CE, FM Approved, CWCT, EN, SC2, DIN, BS, UBC and many others.