Ultimate Aesthetic
Extreme flatness, rounded corners without cuts, folds or welds.
Active Sustainability
High energy efficiency, fire safety and non-toxicity, extreme air and water tightness, high recyclability and low emissions.
Time & Cost Saving
No cost for structural wall or additional sub-construction, no fabrication on-site, lower installation and maintenance costs and reduced construction time.
Qbiss One delivers the greatest freedom of expression and offers designs of almost limitless possibilities. Without doubt it is one of the smoothest and flattest exterior metal wall systems in its class.
The wall element itself is distinguished by a unique and patented rounded corner, which eliminates the need for any rivets, cuts or welding, which would be visible on a traditional metal rainscreens.


COMPLETELY PREFABRICATED WALL
Qbiss One prefabricated and complete exterior wall solution can shorten construction times by up to 40% and drastically reduce total investment costs. It also increases the quality of the building envelope and as such ensures a longer and safer life expectancy of the building.
Obiss One system advantages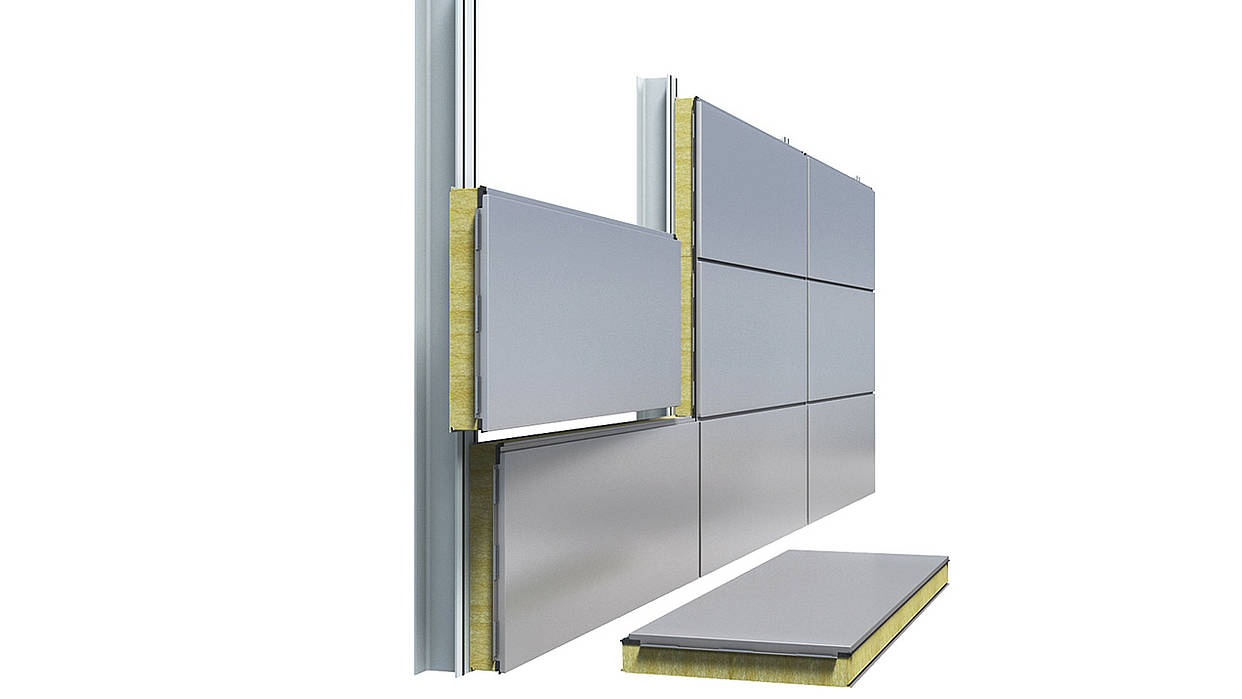 Qbiss One features a unique rounded corner, which is formed in a simple operation eliminating any cuts, folds or welds. State-of-the-art production techniques ensure exceptional element flatness.
Qbiss One elements are self-spanning with no requirement for secondary support sections. Maximum element span is 6.5 metres.
All elements are prefabricated and produced on an automated, robotic production line. The prefabrication process saves time and the cost of construction on site.
The integral non-combustible insulation forms a continuous blanket throughout the envelope system ensuring no direct cold bridges and excellent acoustic insulation.
The full exterior metal wall system, including integrated windows, is tested to CWCT standards ensuring an air- and water-tight envelope.
No cost for structural wall or additional sub-construction
No on-site fabrication
Lower installation and maintenance costs
Reduced build time
Qbiss One was developed with sustainability in mind, being engineered with high energy efficiency, fire safety and non-toxicity, extreme air- and water-tightness, high recyclability and low emissions.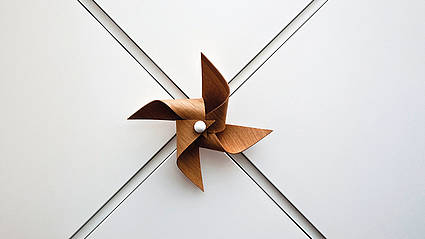 Energy Efficiency
Qbiss One façade system was designed to provide a comfortable living environment in accordance with the requirements of physical construction conditions in buildings. The system is highly energy efficient, achieving U values down to 0.15 W/m2K at 250 mm thickness.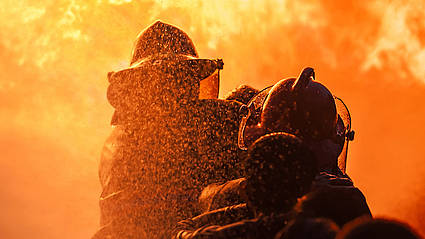 Fire Safety
The element's core is made of mineral wool, which is a class A1 non–combustible material and does not add any energy to a fire. The entire façade system has an A2 classification and assures at least two hours of fire resistance (integrity and insulation) with a thickness of 150 mm.
Reduced risk from Smoke
Non-combustible insulation materials, like mineral wool, does not contribute significant amounts of toxic smoke, which is acknowledged to be the major cause of death in fires as opposed to the fire itself.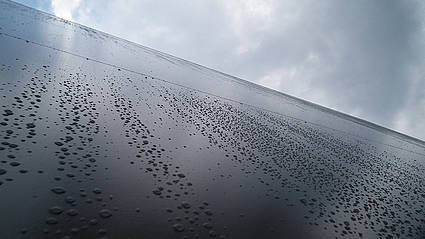 Air- and Water-tightness
Tested to the most demanding conditions of CWCT standards, the Qbiss One façade system provides a superior air- and water-tight envelope. Qbiss One also passed the tough FM 4881 hurricane test. The tests were carried out by Wintech Engineering Ltd, one of the UK's most respected, independent, UKAS accredited testing laboratories.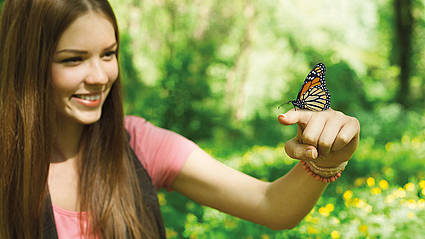 Recyclability and Emissions
The Qbiss One exterior wall system is made of environmentally friendly materials, is up to 99% recyclable and has a low CO2 footprint of just 60kg/m2 (LCA) during the product stage (EPD, Qbiss One, 12 December 2019), whilst also delivering a pleasant working environment.