RAINSCREEN SYSTEM APPROACH
Qbiss Screen brings a system approach to the building envelope. With all elements prefabricated and manufactured by the latest automated technology, it delivers a long-term building solution excelling in its technical characteristics as well as aesthetics.
The rainscreen system's main components are:
Rainscreen elements
Fixing material
Architectural performance details
Prefabricated single piece folded corner elements
Windows and doors (optional)
Substructure (optional)
The basic element of Qbiss Screen is the modular wall element, which is made by an automated and robotic production line.
The element's components are:
External prepainted metallic coated steel with PUR or PVDF protection, of the highest standard
Aluminium honeycomb core
Internal prepainted metallic coated steel with PUR, PVDF, SP and PVC(P)
Furthermore, Qbiss Screen is fully compatible with high-quality, insulated Qbiss One architectural building envelope solutions.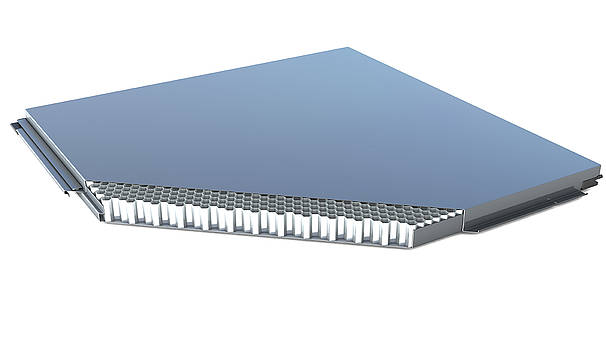 Qbiss Screen is complemented with the full scope of architectural details. These details not only increase design efficiency, but shorten the project design process, as well as ensuring the stunning appearance of the building. There is also the ability to create bespoke details for specific project requirements.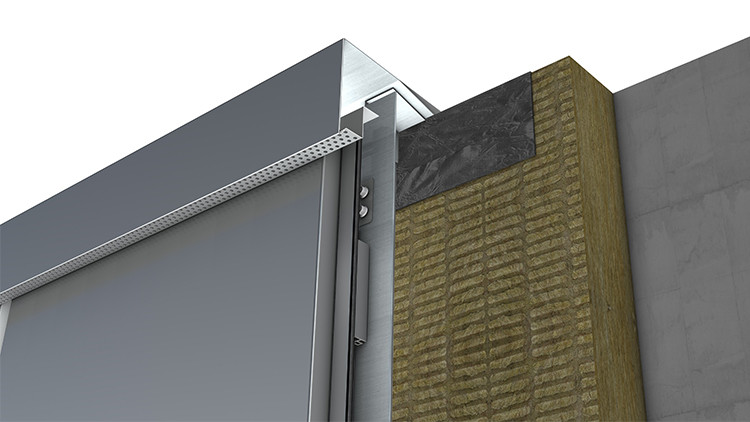 Top parapet detail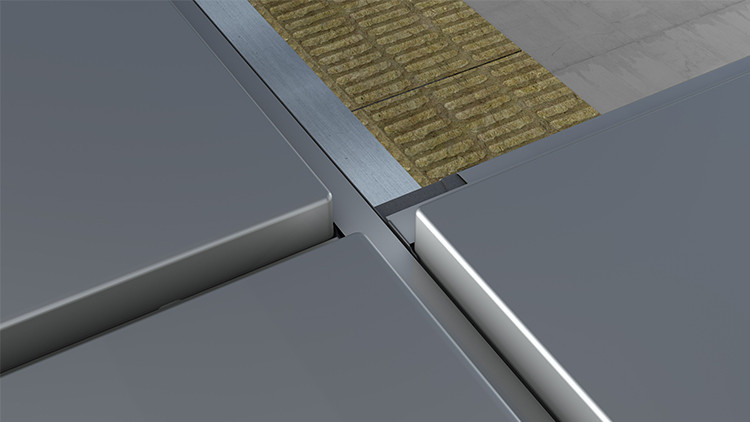 Joint detail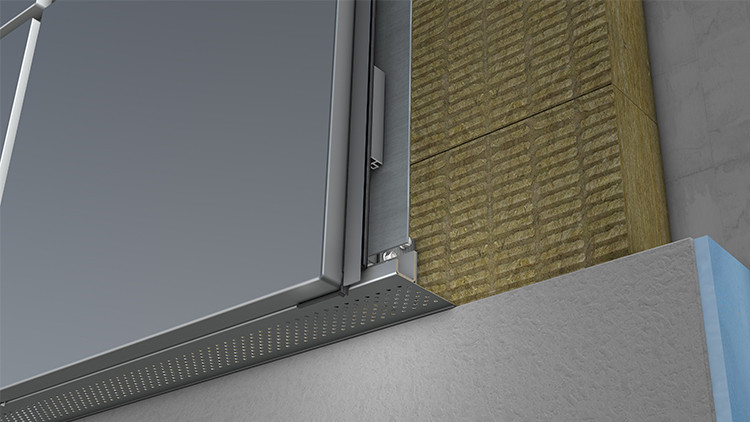 Drip detail
Damage or repair of the Qbiss Screen façade including its range of modular elements can be performed quickly and efficiently and without any compromise to the rainscreen performance. It can also be appropriately repaired using different approaches depending on the nature of the damage: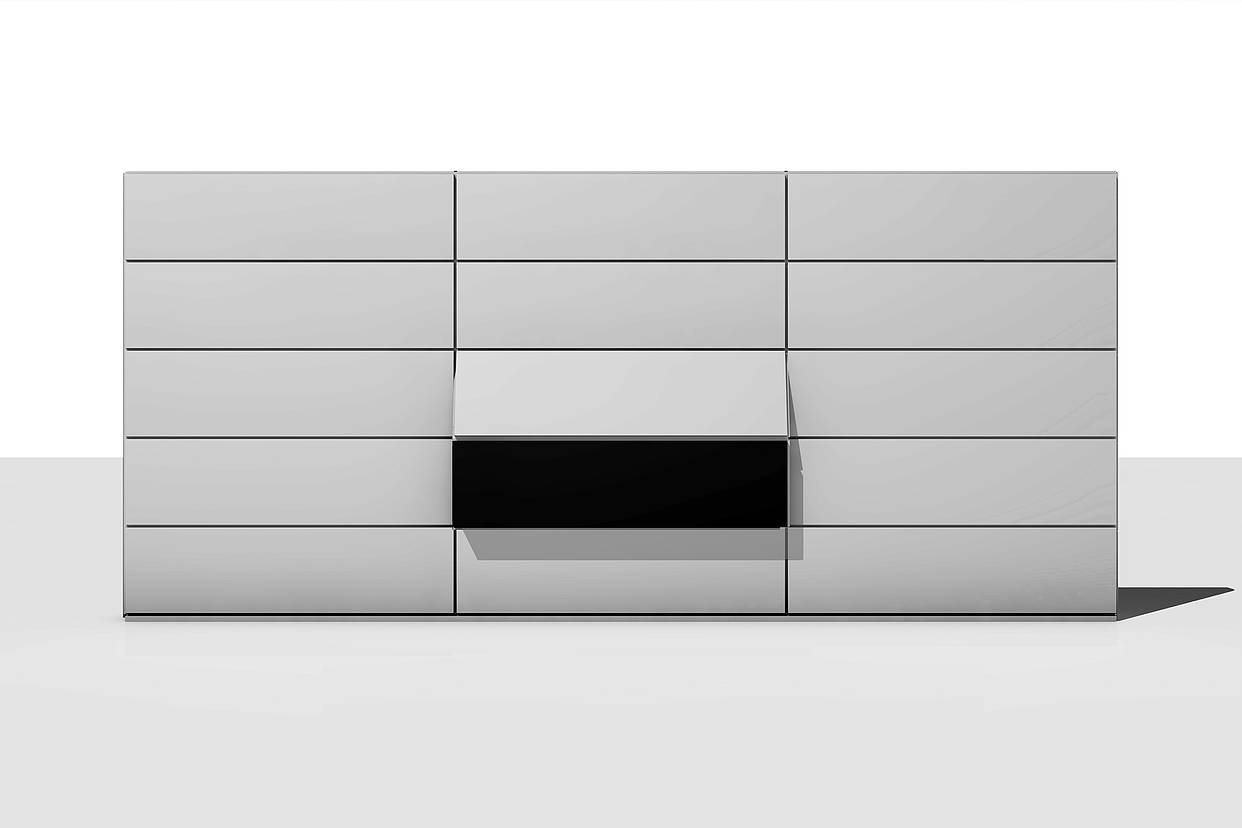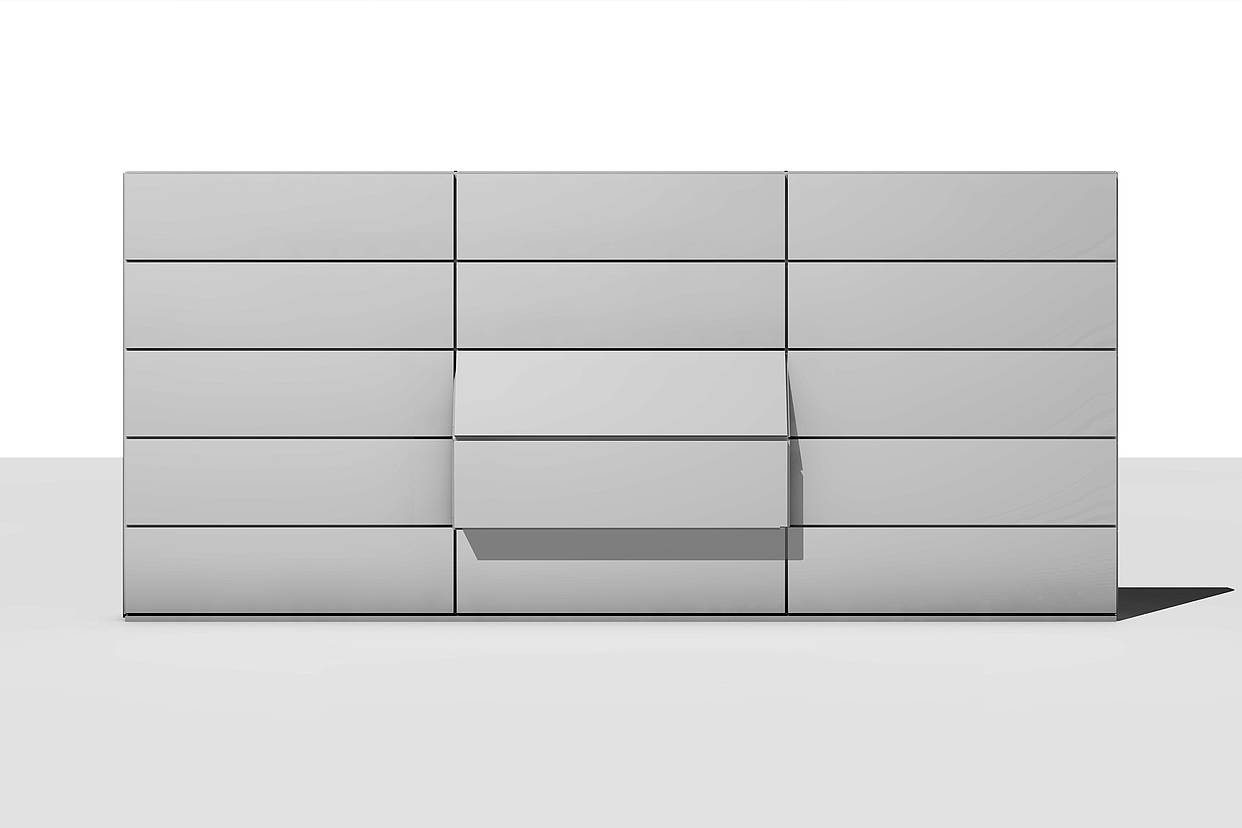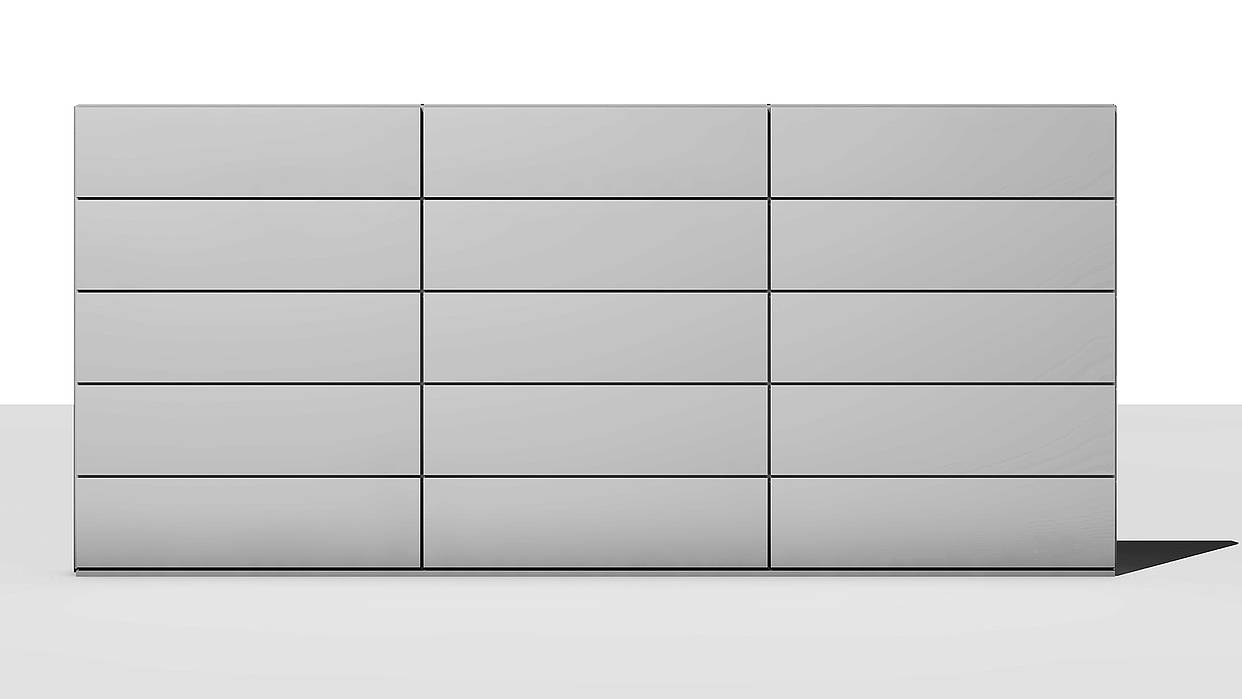 A damaged element can be replaced by a new one, simply by tilting upper neighbouring elements outwards, then removing the damaged element to be replaced with a new one.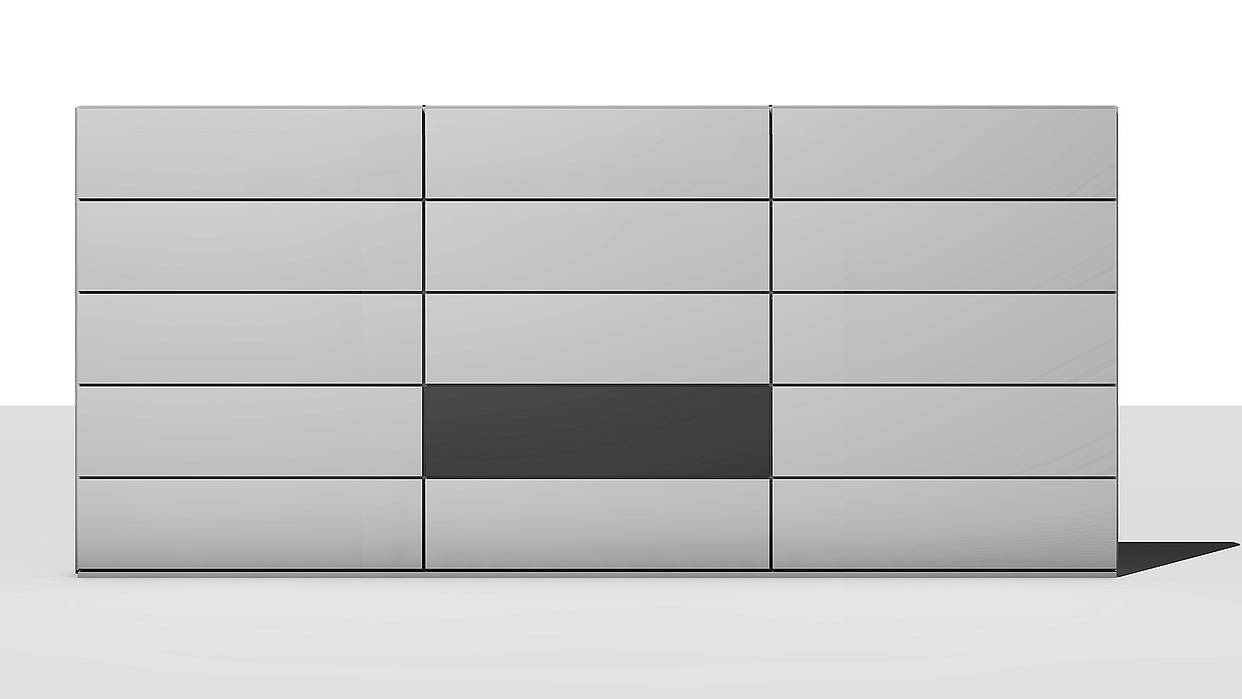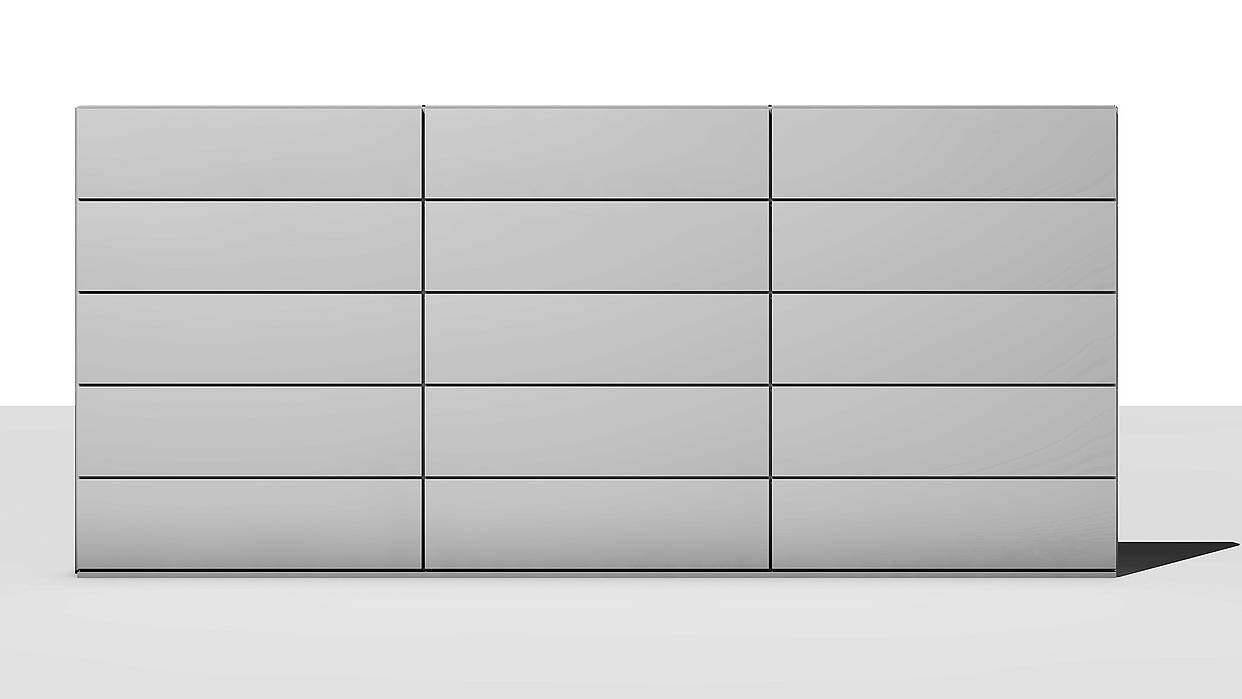 Element can be refurbished by painting.
Replacement method statements and further instructions related to the rainscreen system are available upon request.
Explore more about Qbiss Screen: