VERSATILE & INNOVATIVE POSSIBILITIES
Trimo offers a wide range of versatile accessories, including fasteners for fixing panels and flashings, profiles, flashings as well as sealants and insulation.
The system of accessories is developed as a pallet of elements that serve the architect in their creation of innovative façade designs, including visual and composition effects.
Rounded and sharp-edged corners from Trimo's pallet of façade finishing elements, in a creative combination with façade panels, provide special aesthetic effects. They can be used on vertically installed façade panels, or by a combination of horizontally installed façade panels and a vertically installed corner.
DECORATIVE AND FIXING ELEMENTS
Trimo decorative elements emphasise the selected façade line, cover visible panel joints and give the building a touch of superior attractiveness. You can choose from a number of different versions, manufactured from thin sheet metal and extruded and dyed aluminium, respectively.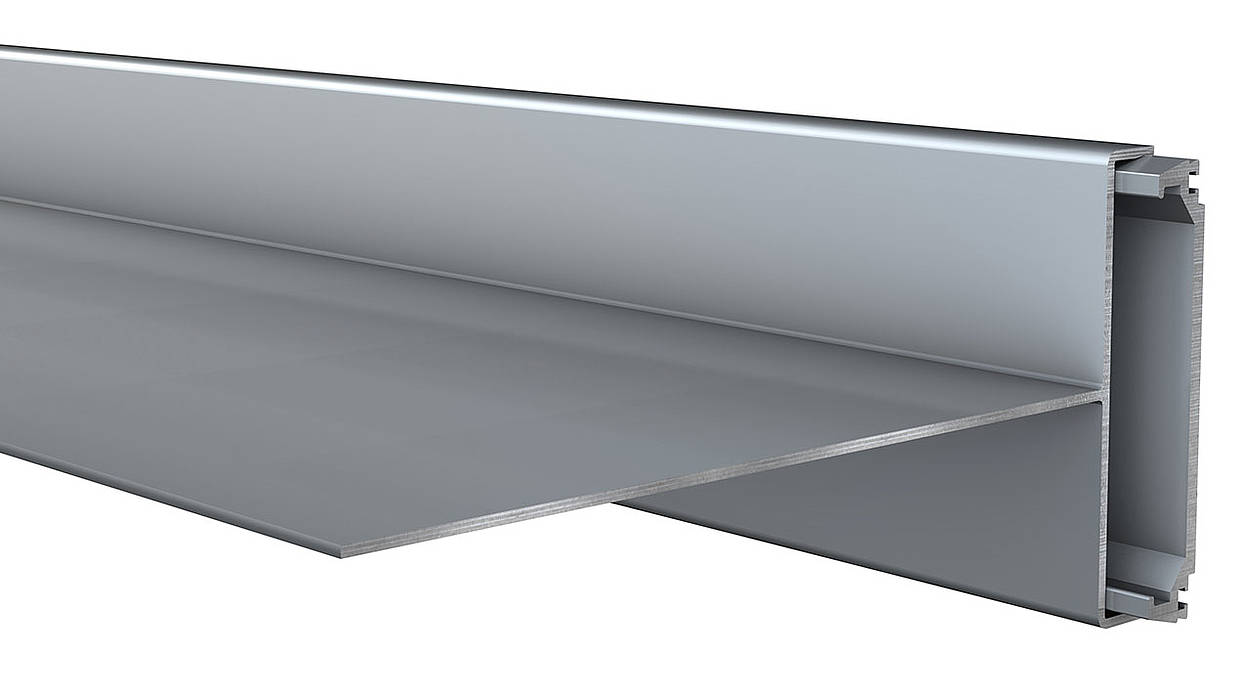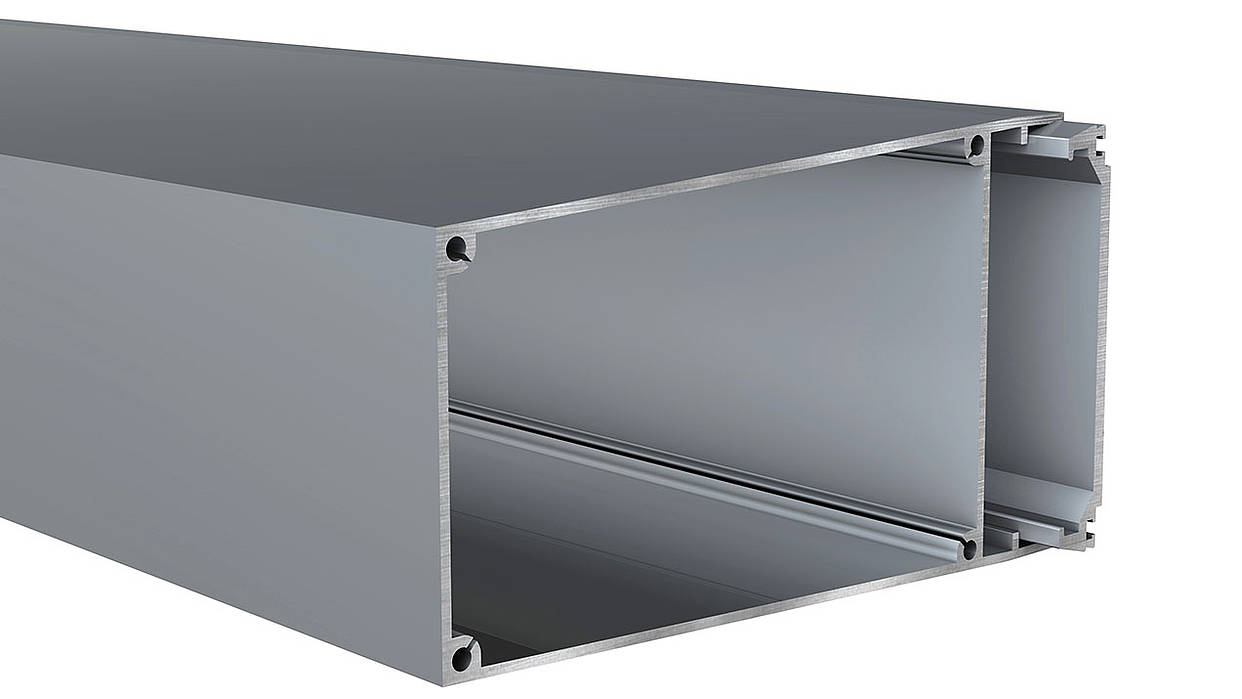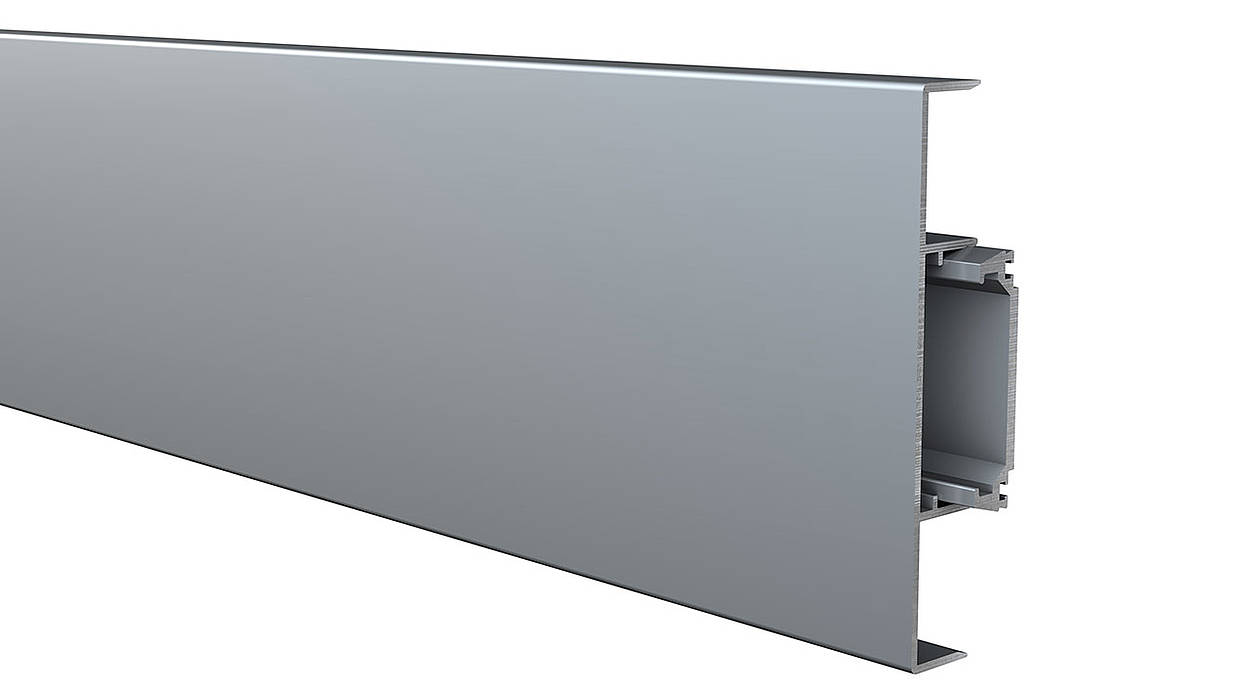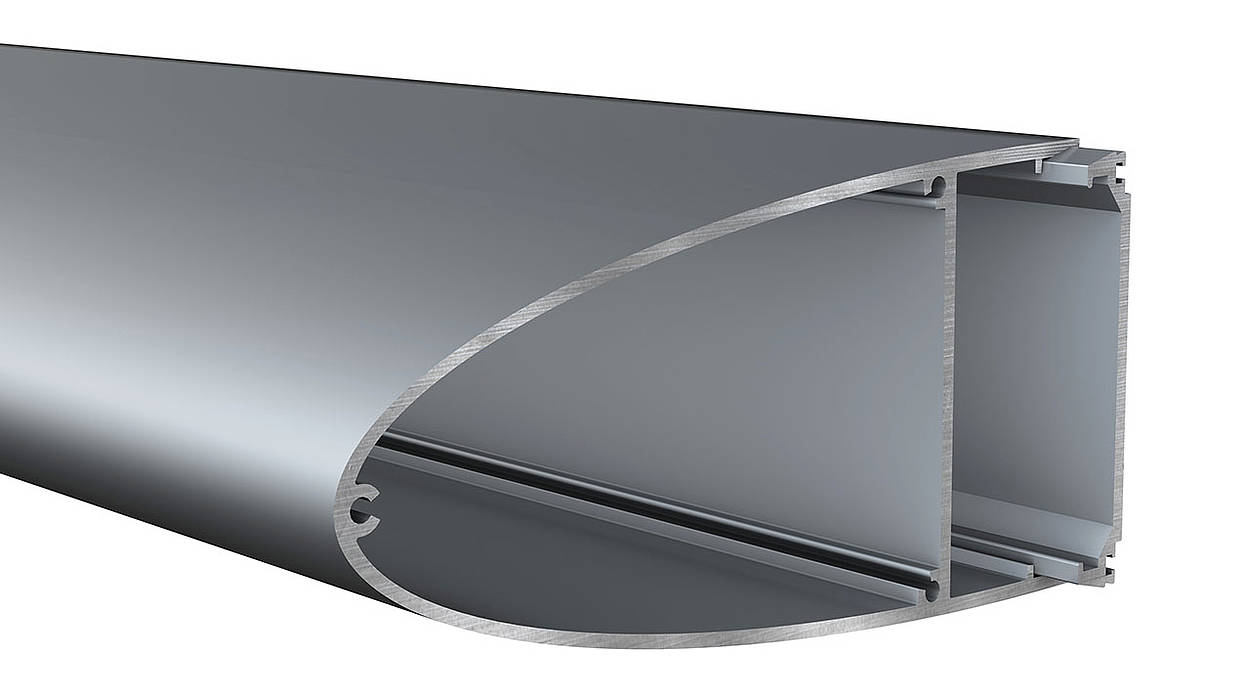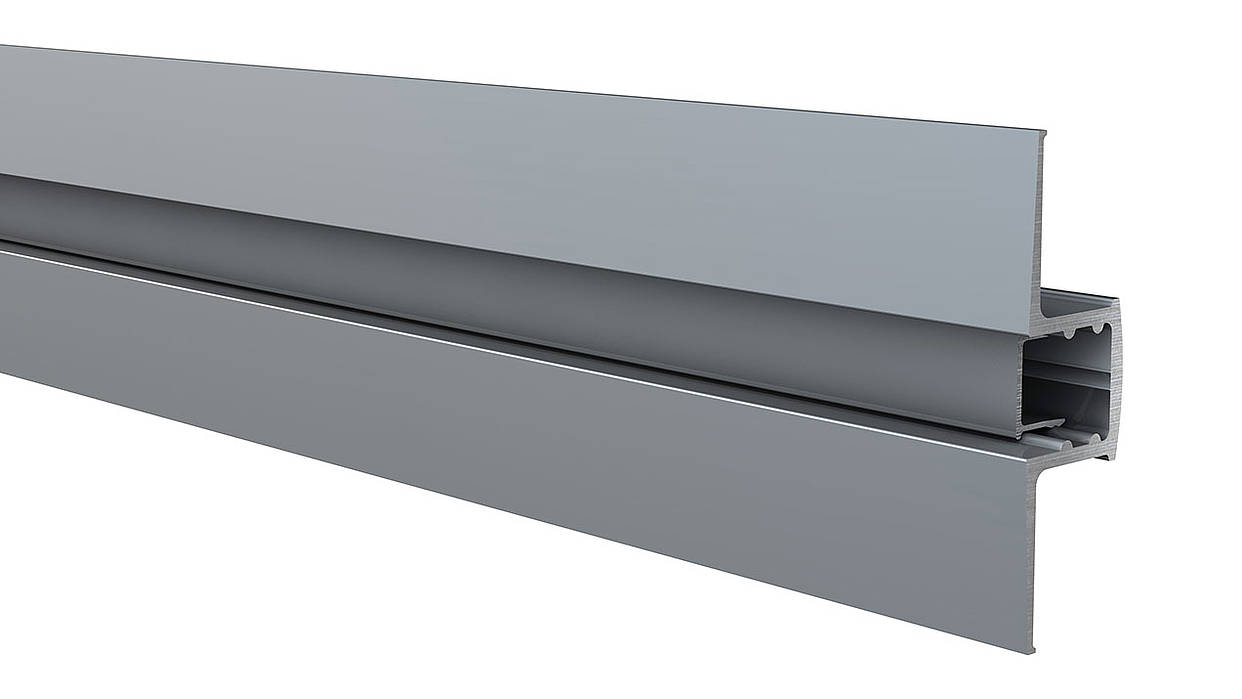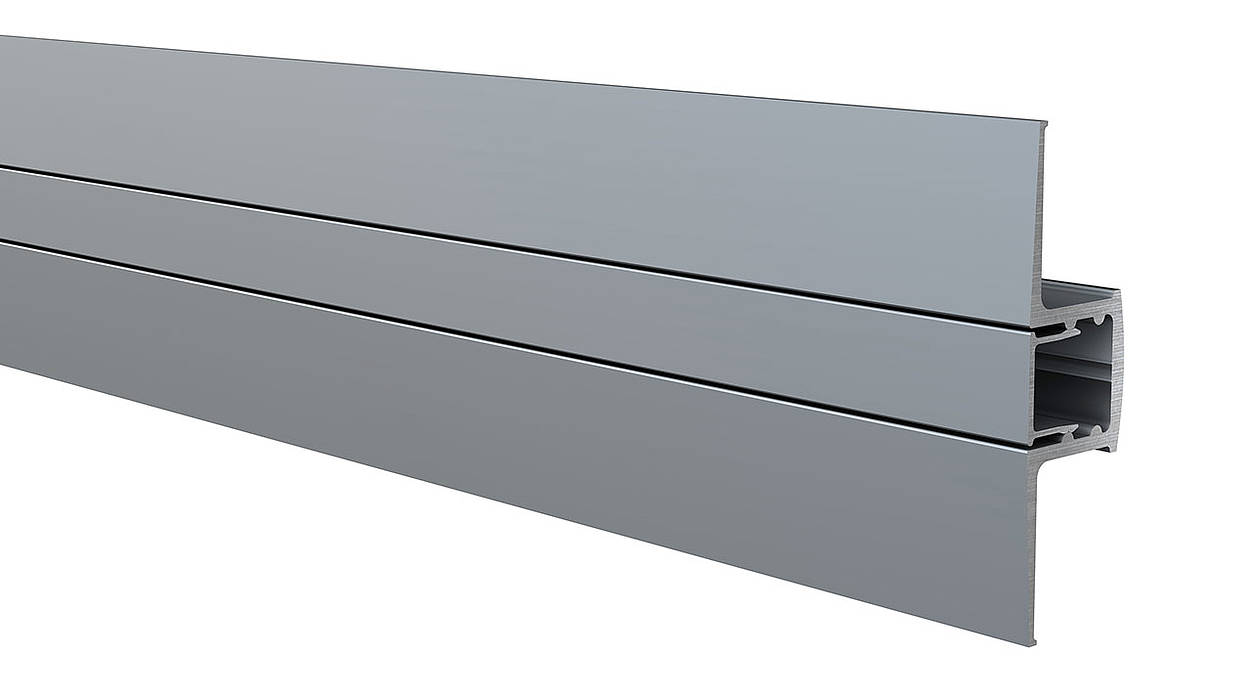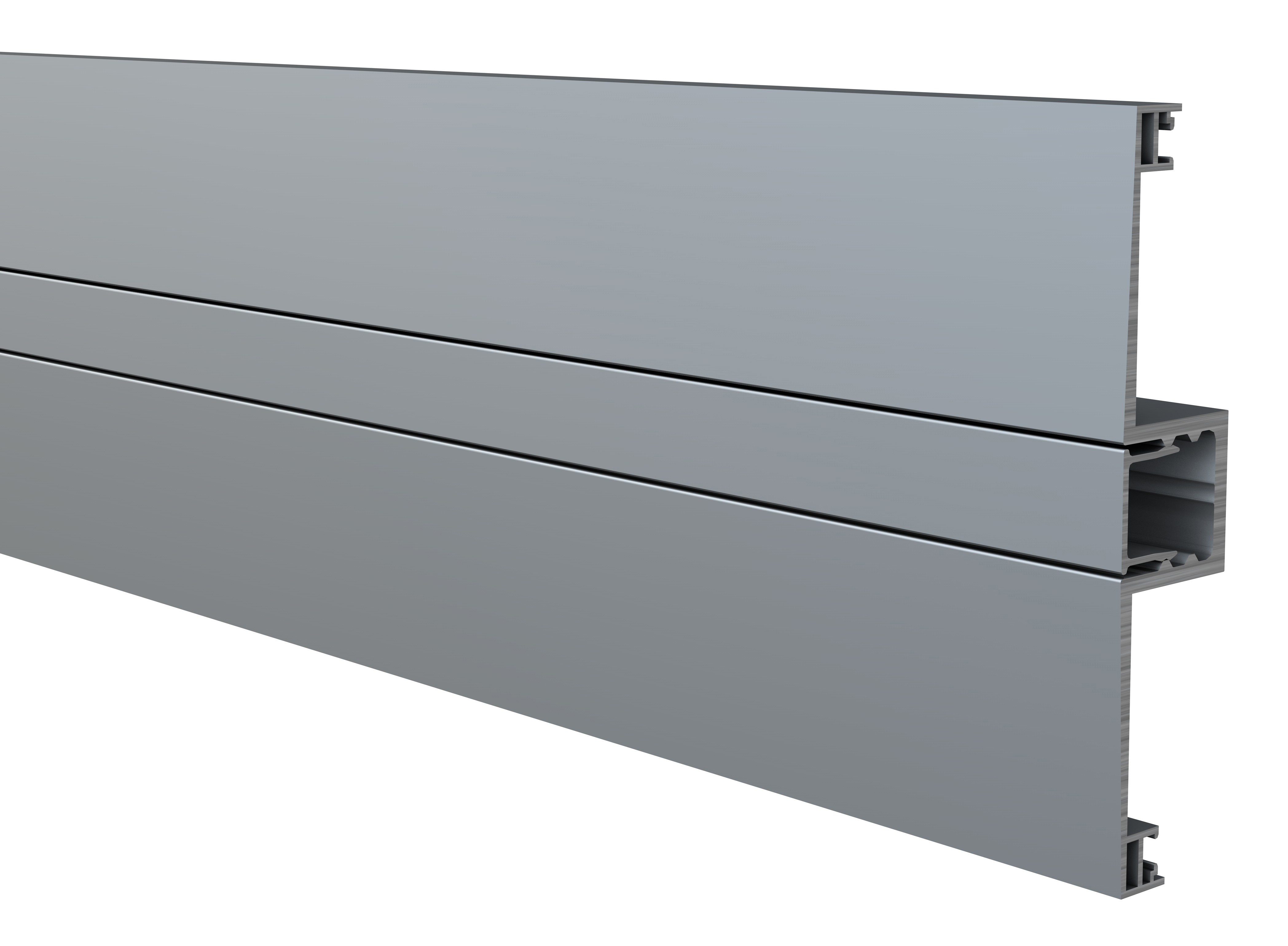 WINDOW AND DOOR FINISHING ELEMENTS
Final profiles of windows and doors give façades an elegant visual appearance and efficiently replace standard flashings.
They are useful in the installation of all types of doors, windows and light systems, manufactured with a special in-built drainage system for water drainage. They are adjustable and dynamic.
There is a choice of colours available that give the façade that special 'something' of an innovative design, and by doing so rounds off all the elements as a whole.